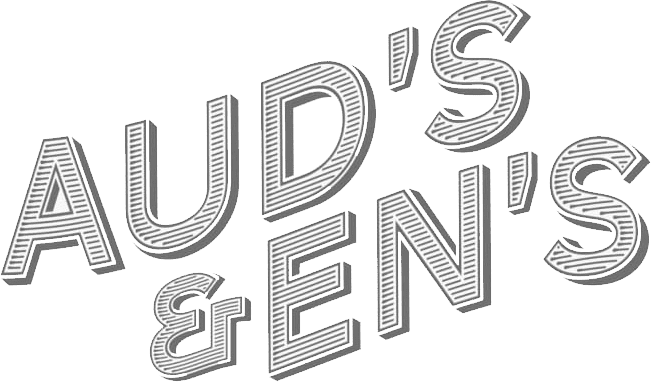 Quality and Unique Gift Items
Aud's & En's in The Grove is a gift shop in Prairie Grove, Arkansas offering various gifts, jewelry, antiques, and vintage items. We have exciting gifts for any occasion you are celebrating.
Learn More
About Our Products
Do you have any questions about the gift items available in our little store? Get in touch with us for more details. One of our staff members will get back to you as soon as possible. We hope to hear from you soon!